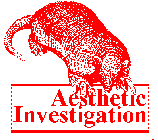 Website Provider: Outflux.Net
URL: http://jnocook.net/students/vcsu98/index.htm
Page maintained by jno at Outflux.net
---
View Camera Summer 1998
The assignment was to present work which clearly demonstrated some capability of the view camera, or to present work for which a view camera would be the most unlikely tool to use, "You can't do that with a view camera."
These objectives were not always achieved, but here are some of the results. Produced during summer heat and reconstruction of the darkrooms.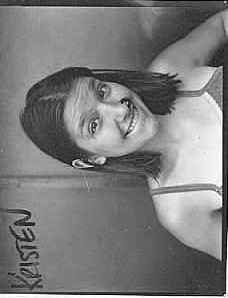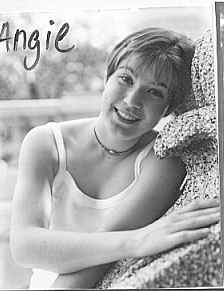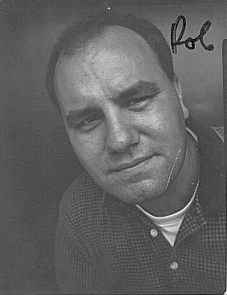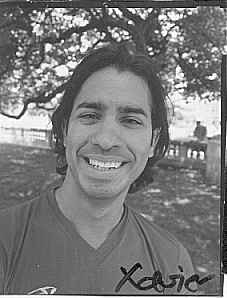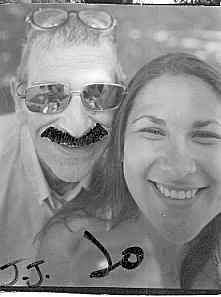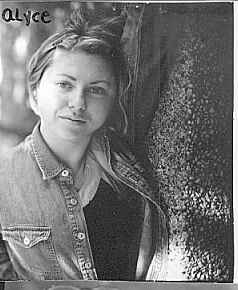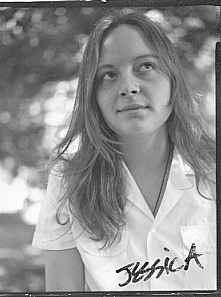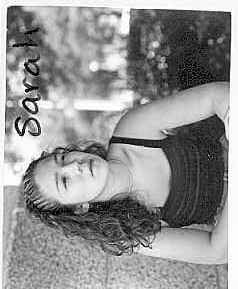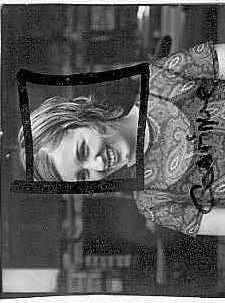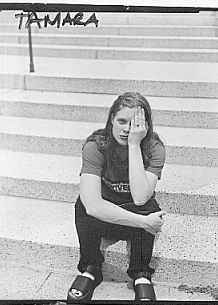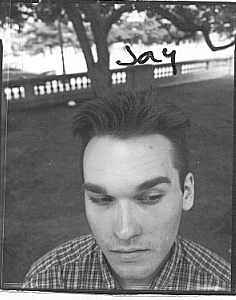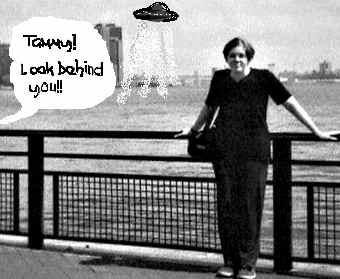 ---

Rachel Silvers; Illinois barns in infrared film, with the addition of the small red car (an MG), hand colored. 20x24" - 6 prints.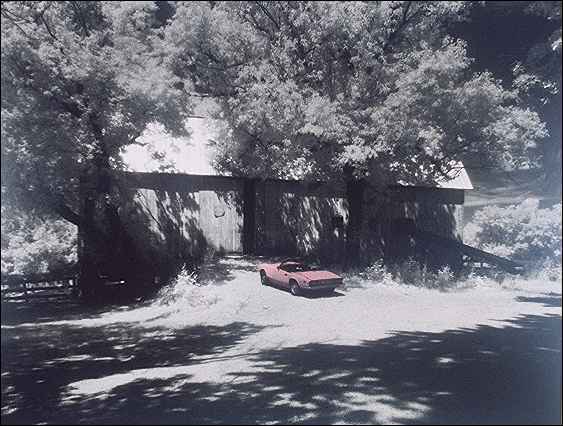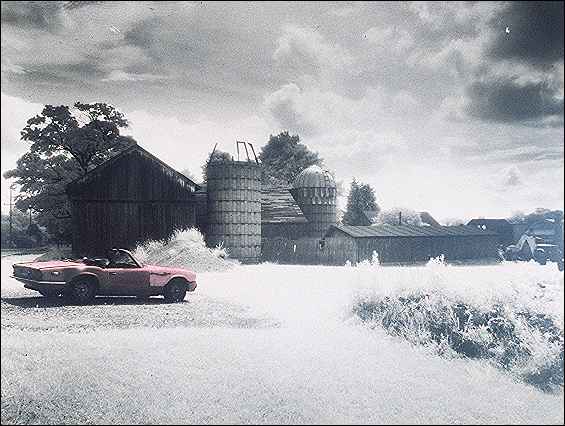 ---

Rob Milkowski; Extreme close ups of baby toys, shoes, and those plug-in people. 16x20" - 10 prints.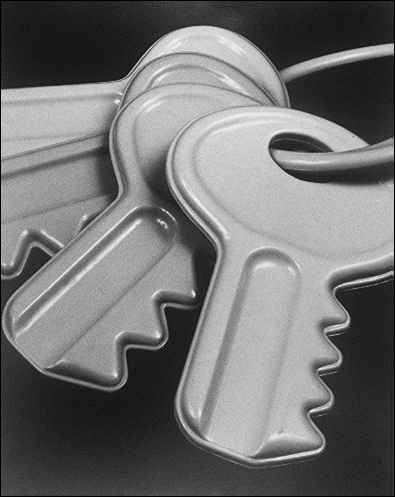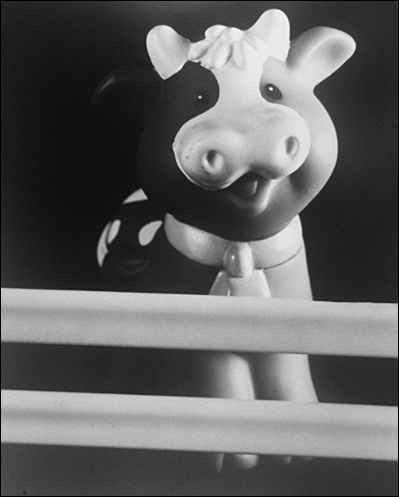 ---

Jo Machado; View camera shots taken on moving L trains. 16x20" - 10 prints.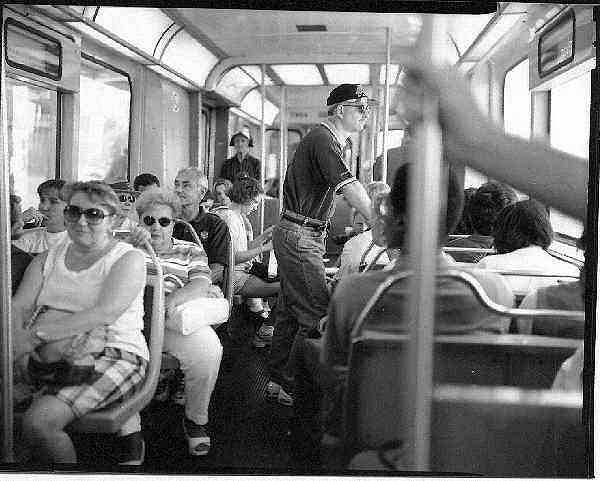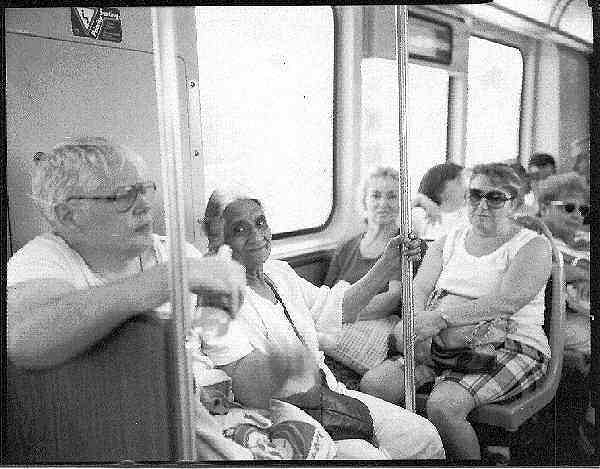 ---

Jessica Quist; Girls in modeled dresses in the woods. Actually set among bushes and trees. 16x20" - 11 prints.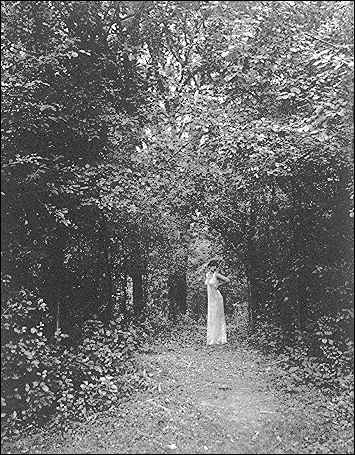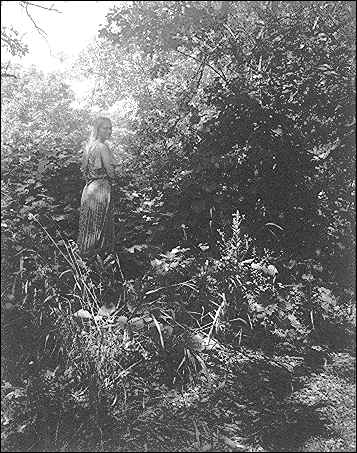 ---

Angie McDaniel; Hand held view camera with flash, taken at parties. 15x20" - 12 prints.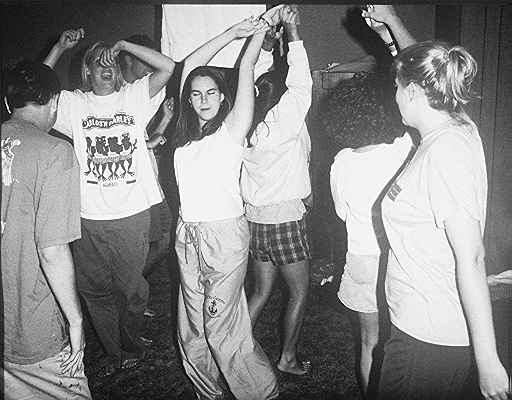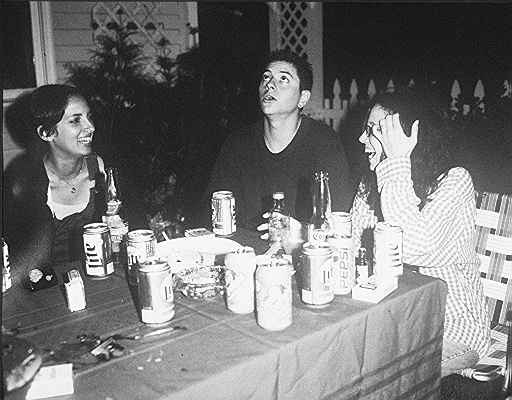 ---

Xavier Bonilla; Interior views of Union Station Building. Exposures to 4 minutes. 16x20" - 10 prints.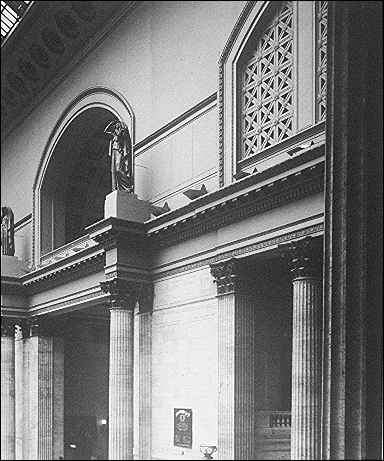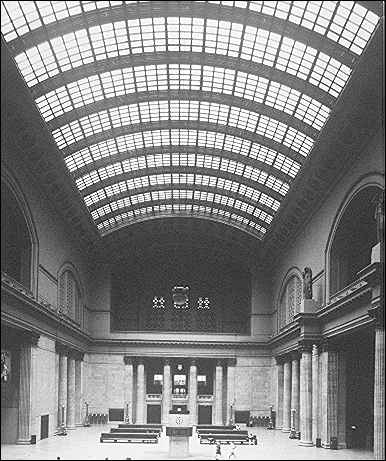 ---

Alyce Henson; Head shots of people at an opening. The people were set on a stool, lit with two spots, and allowed to determine their own expression. 11x14" - 25 prints.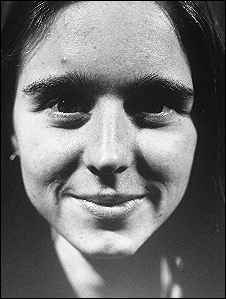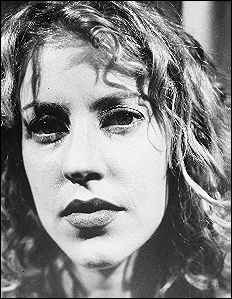 ---

Tamara Bell; Records of Maxwell Street market: street seller stands, tables. 16x20" - 10 prints.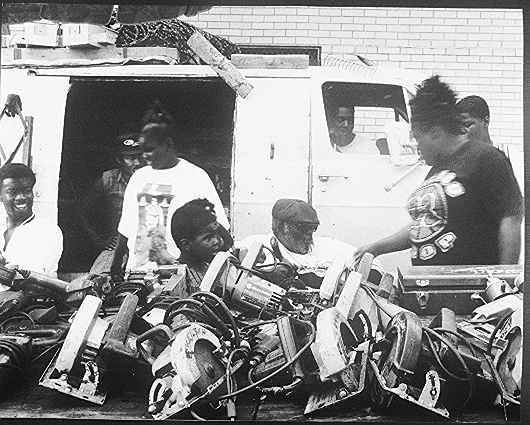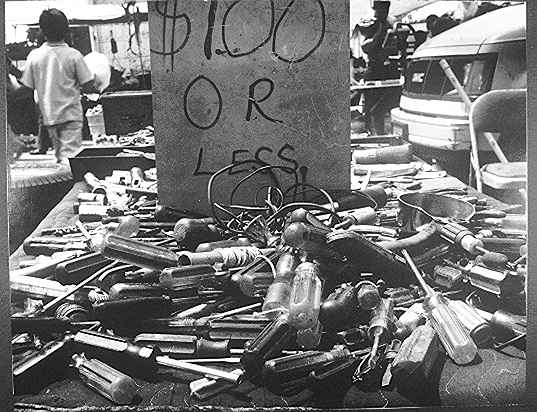 ---

Sarah Mechling; Neolithic figures. Actually animal crackers taken at 1:4 magnification and enlarged to 16x20". 16x20" - 13 prints.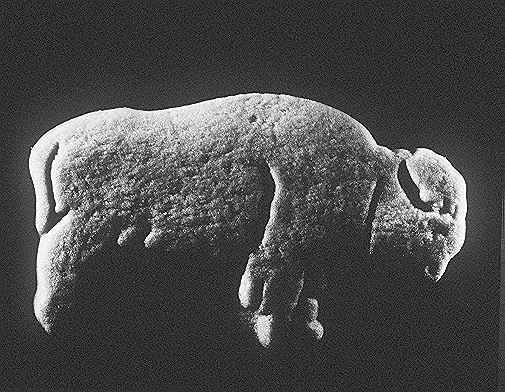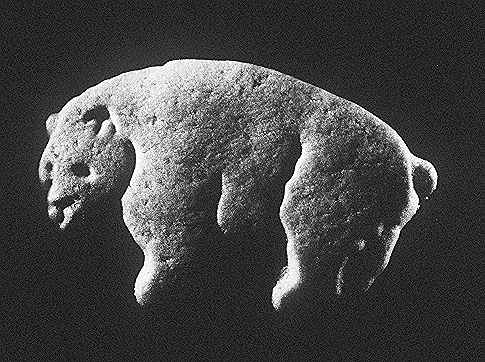 ---
Tammy Mercure; Double printed and altered negatives: Various unnatural phenomenon, including a Madonna Apparition, and an Elvis image shedding tears. Funny. 11x14" - 14 prints.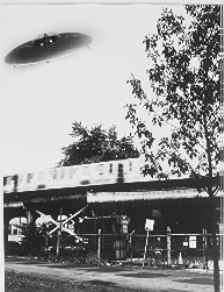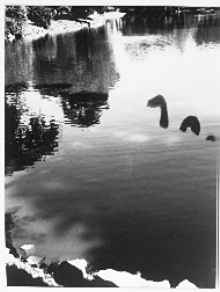 ---

Kristen Ortinau; Hand-held view camera self portraits with interesting backgrounds. 16x20" - 10 prints.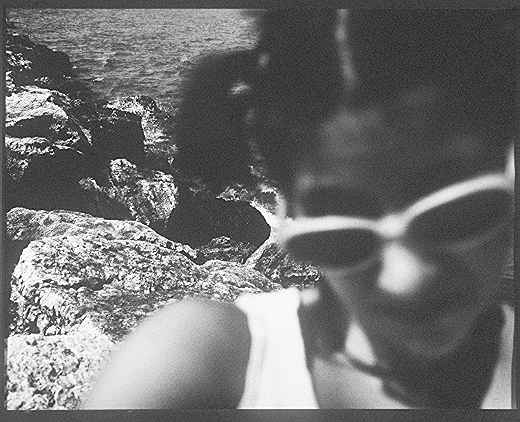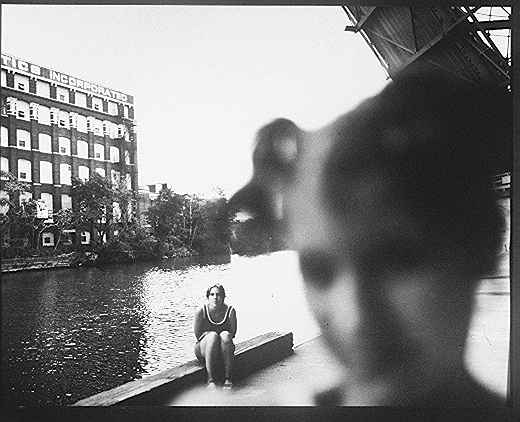 ---
[Index to the Work pages]

[Aesthetic Investigation Home page]